"A real tradition is not the relic of a past that is irretrievably gone; it is a living force that animates and informs the present." (Igor Stravinsky)
Tessitura Antonio Ghiringhelli was founded on May 17, 1947 thanks to the entrepreneurial spirit of brothers Antonio and Renzo Ghiringhelli in the town of Azzate near Milan, province of Varese.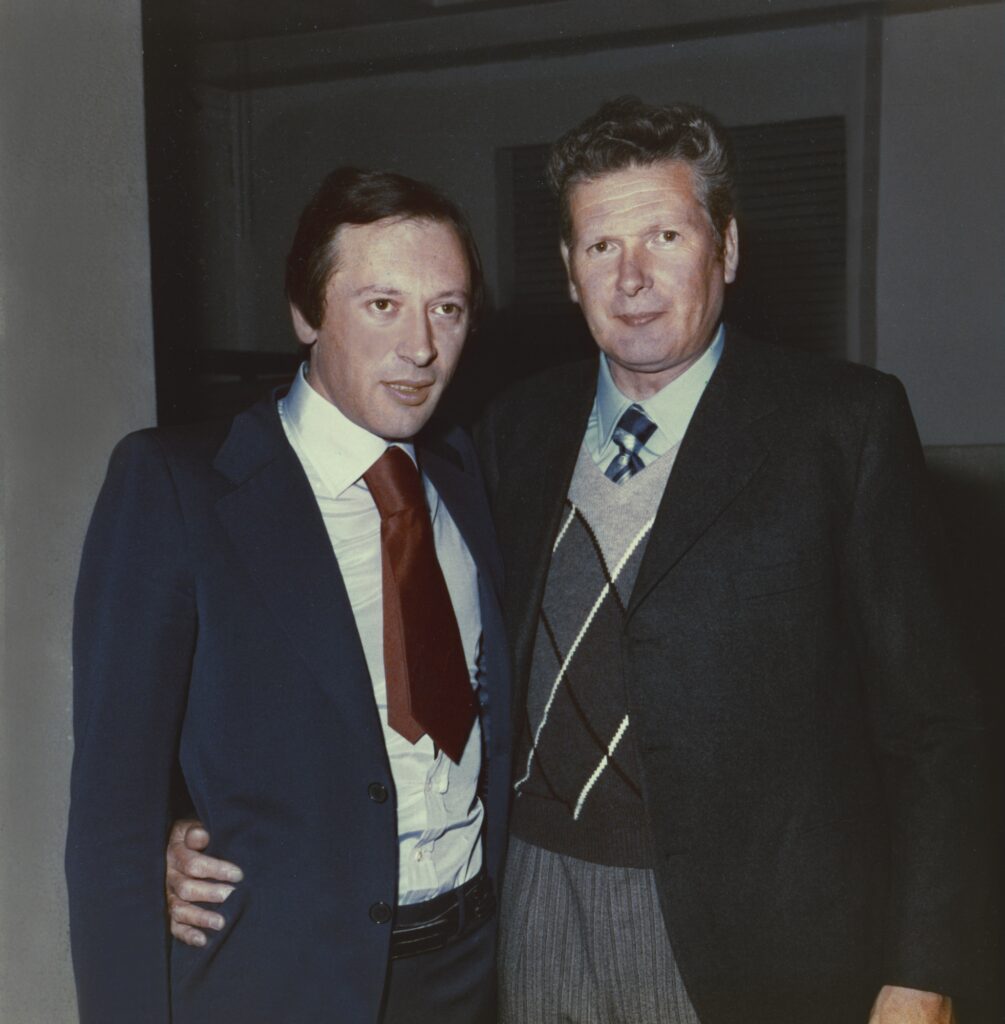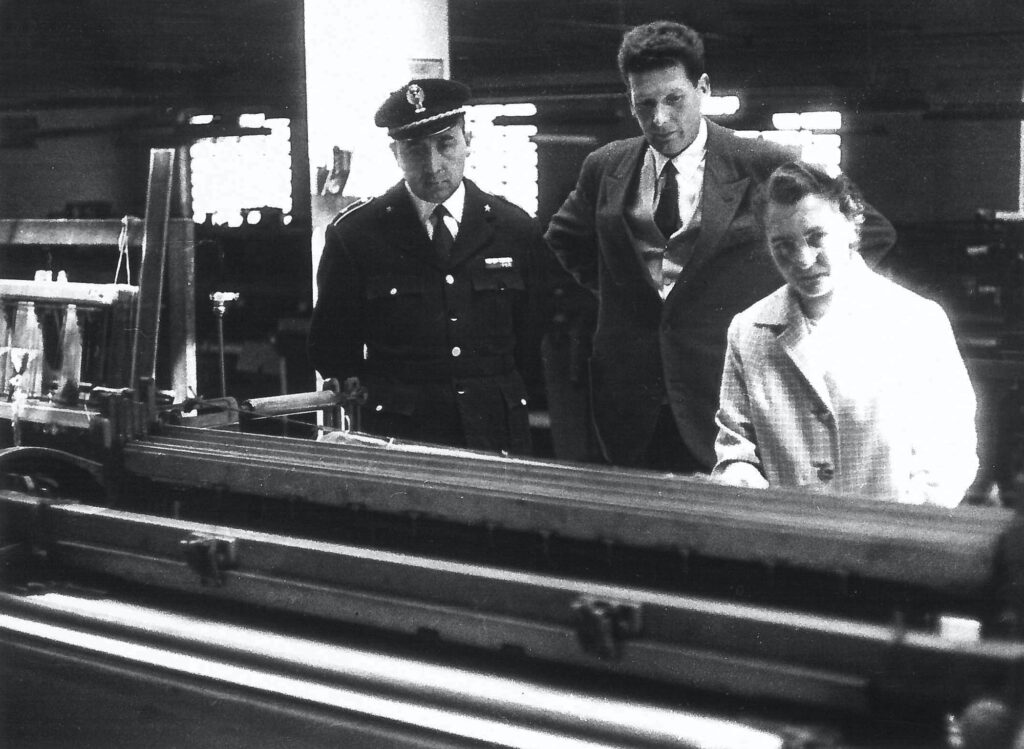 Taking advantage of the opportunities of the post-war period, the company grew rapidly — investing in machinery and attracting hundreds of workers from the region.
In the 1960s, Antonio Ghiringhelli's entrepreneurial initiatives led to it partnering with and eventually acquiring two companies, producing ribbons and adhesive films.
The integration of these new companies increased the skills and industrial know-how of the company.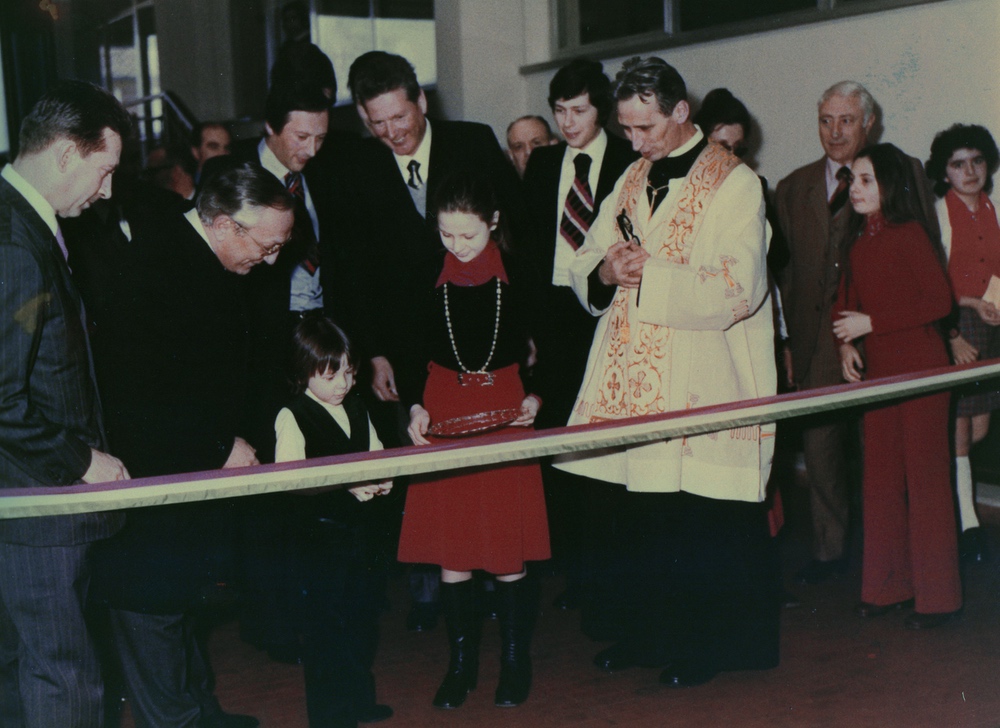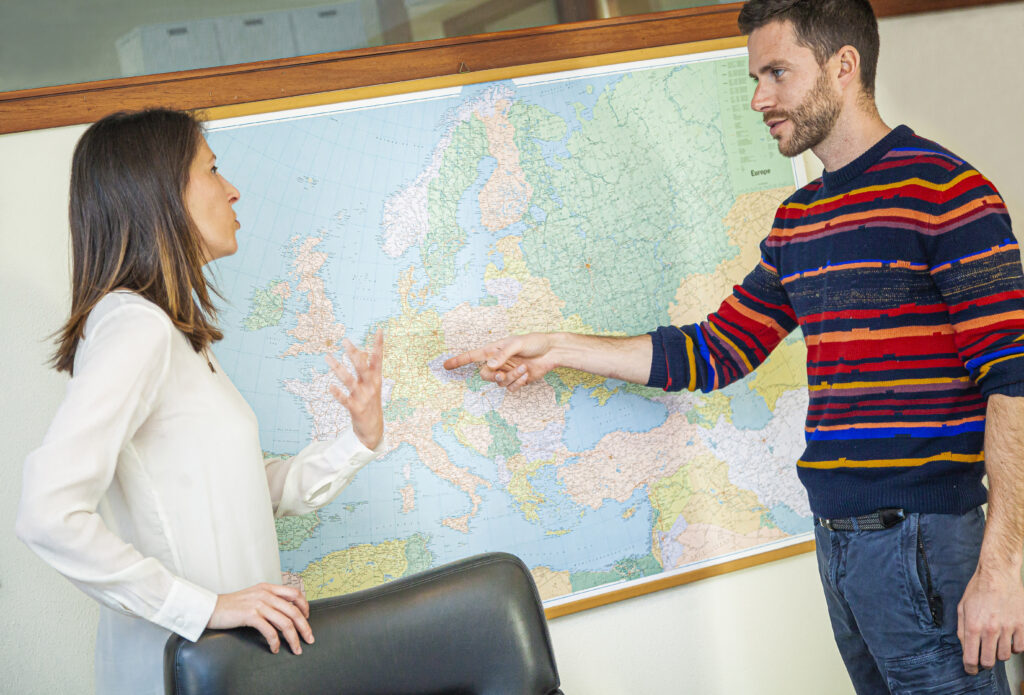 Until the 1990s growth was constant, with the domestic sector of clothes lining remaining the driving force. Towards the end of the twentieth century the new demands of increasingly globalized markets brought the attention of the family's second generation towards new sectors and internationalization. Today, Tessitura Antonio Ghiringhelli demonstrates its international calling by exporting approximately 90% of its production worldwide.