"The two most important things in any company do not appear in its balance sheet: its reputation and its people." (Henry Ford)
The value of people

For Tessitura Antonio Ghiringhelli, people are the foundation on which we built our corporate and family culture of responsibility, belonging and trust. Several generations of local workers work side by side, forming our corporate and organizational fabric and proudly handing down their knowledge.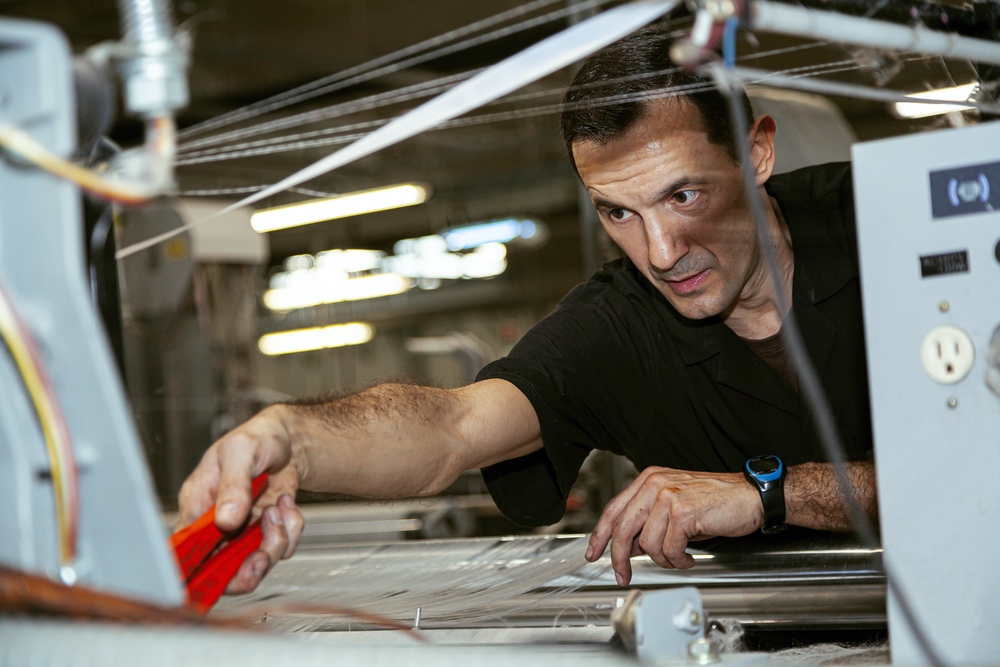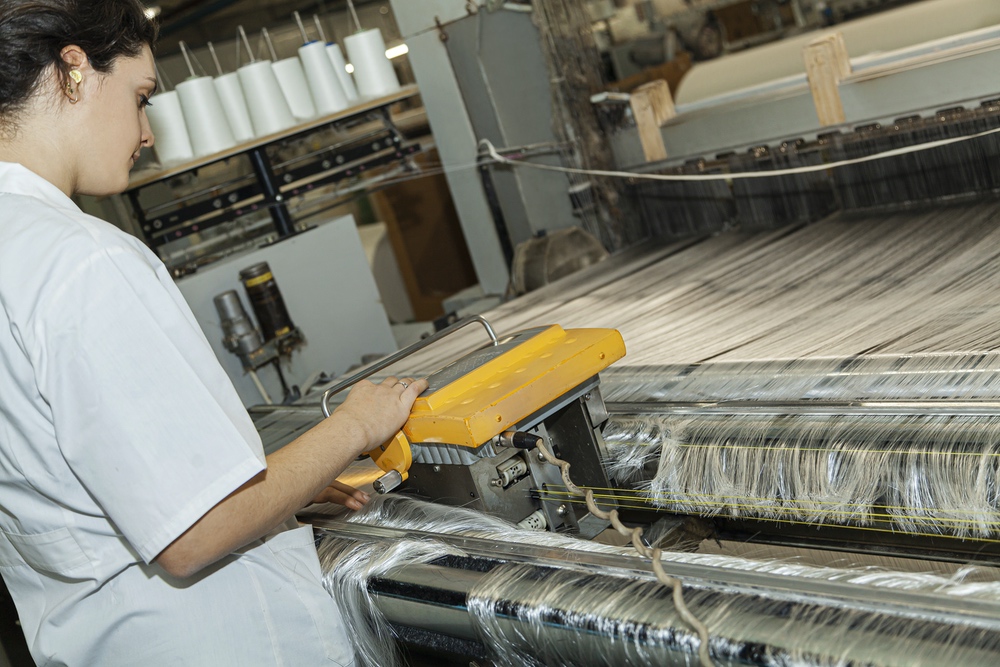 We intend to grow our large family in safe working conditions; not only in a spontaneous and genuine work environment, but also in a serious and responsible one that respects the standards of ethical conduct and applicable regulations.
The importance of the territory
Since 1947 Tessitura Antonio Ghiringhelli has chosen to keep its production entirely Made in Italy. We believe that the geographical proximity of our suppliers and partners is very important because it favors immediate and direct collaborations. Furthermore, having "zero kilometer" suppliers means reducing the packaging waste caused by the movement of semi-finished products, as well as reducing emissions thanks to the reduction of vehicles in circulation.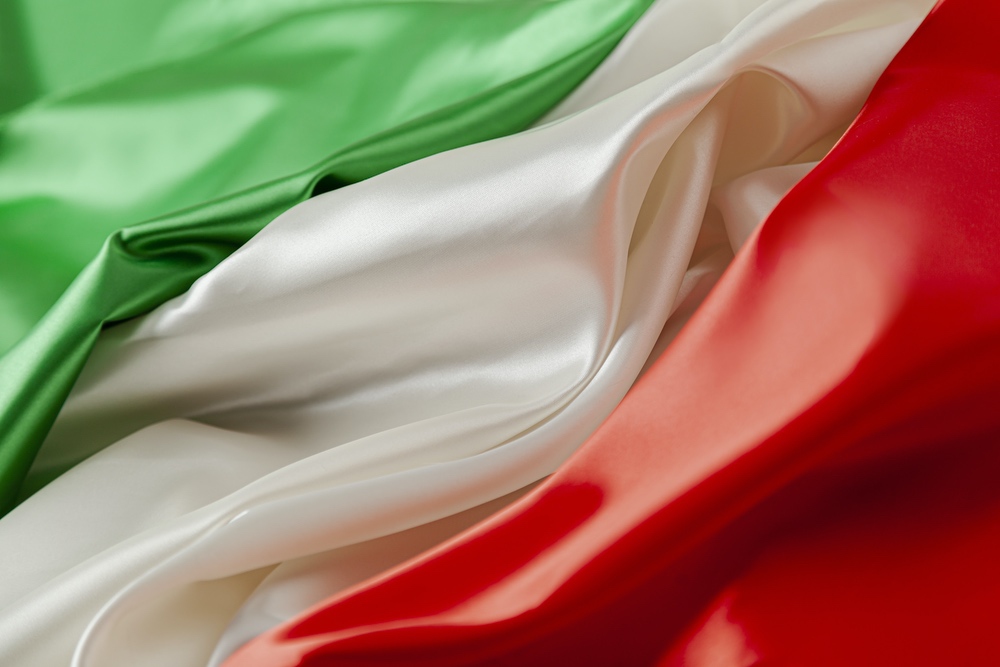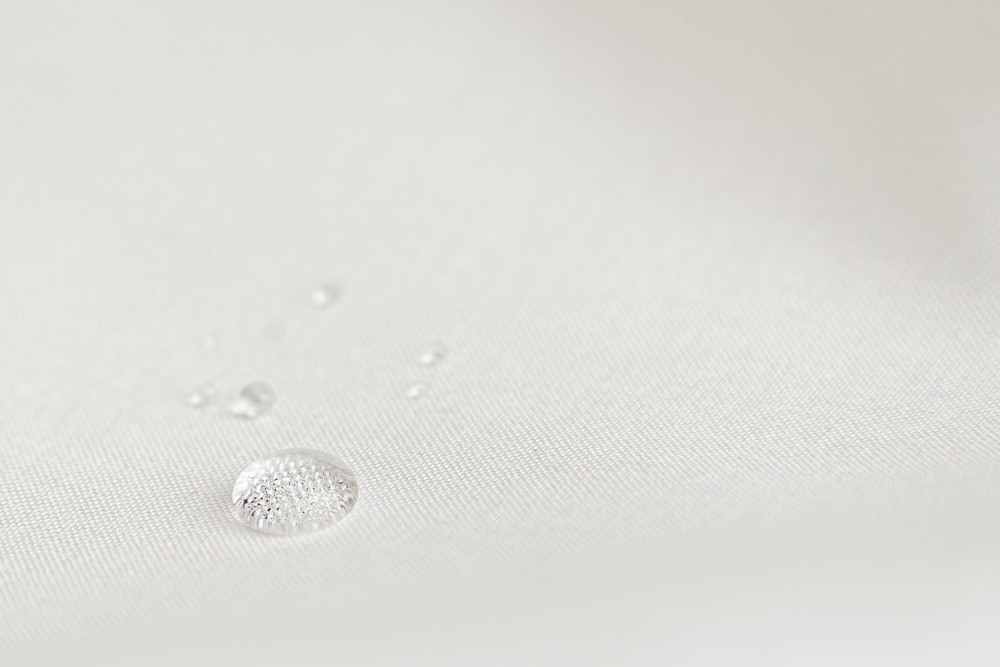 Trasparency and traceability
Every textile we produce has its own history and name.
The traceability of our textiles has its origins in our raw materials, their production and handling. We welcome all our clients to visit our company and view all stages of production, check our processes, safety standards and quality control system.