LININGS: FAMILIAR LEXICON
Linings

The Tessitura Antonio Ghiringhelli lining formula never ages.
We have been producing taffetas, twill and satins for the clothing industry for three generations. Our linings in acetate, viscose, cupro, polyester and related blends give our customers' garments a better fit, creating the timeless elegance of a well-finished suit.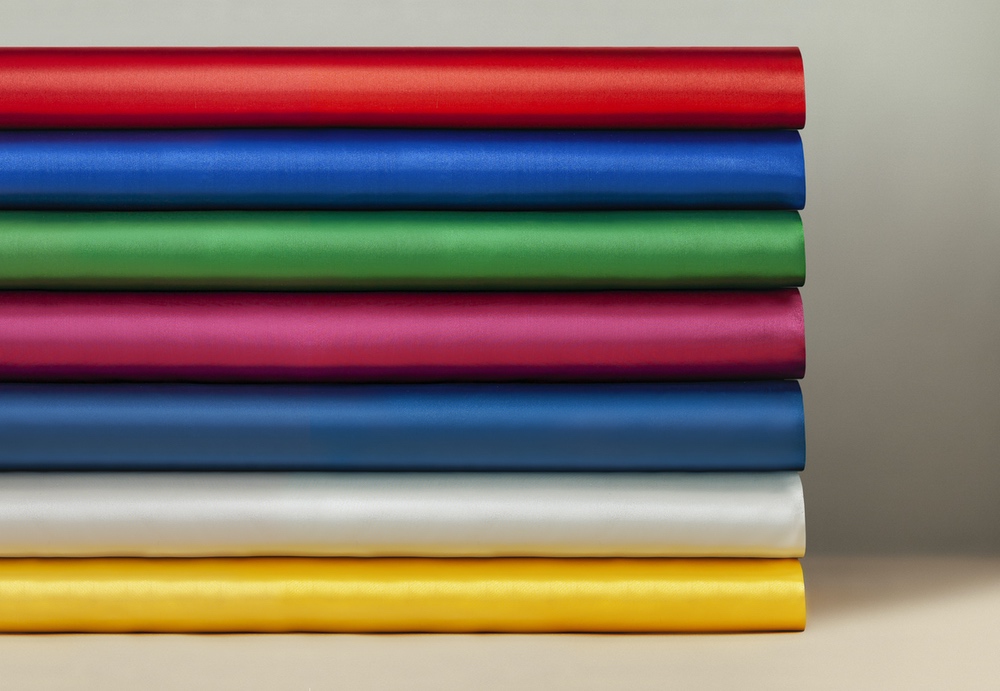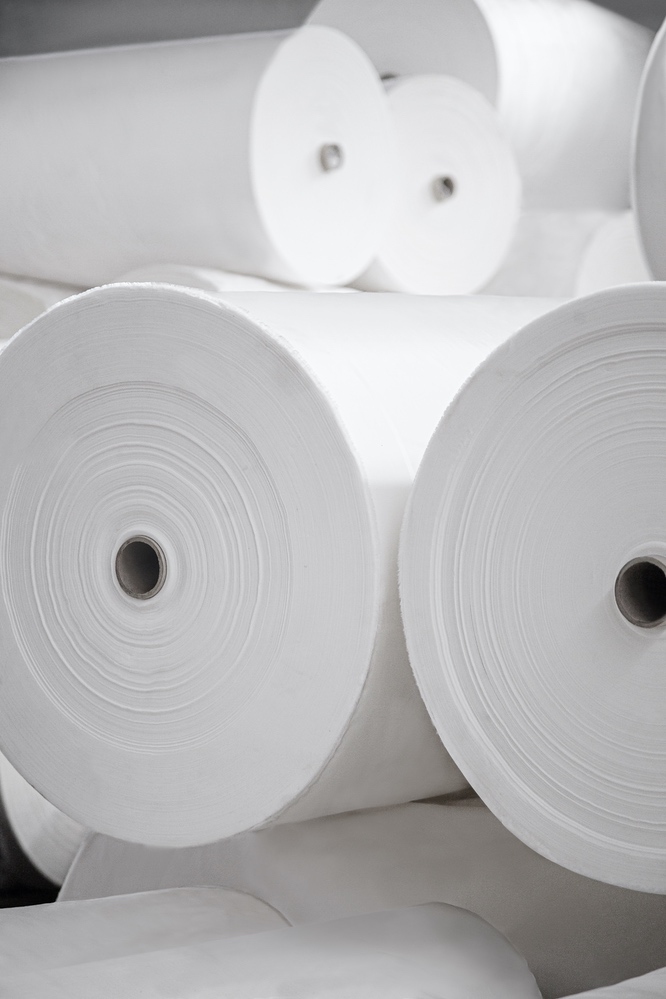 Stock Service

Our warehouses are well stocked with raw and dyed items, and are always available to guarantee continuous supplies and immediate deliveries.
We also develop customized blends, prints and colors.