"Only after the last tree has been cut down, Only after the last river has been poisoned, Only after the last fish been caught.... Only then you will find that money cannot be eaten."
(Sitting Bull Leader of the Sioux Tribe)
Every year Tessitura Antonio Ghiringhelli invests in the renewal of our looms, replacing the older and more energy-intensive machines with the best and most efficient on the market. In the last 5 years we have managed to reduce our equipment's power consumption by 25%.
Part of our energy saving culture involves constantly training and empowering our technicians to ensure that there is no waste, and that the power consumption of our machines maintains efficiency standards over time.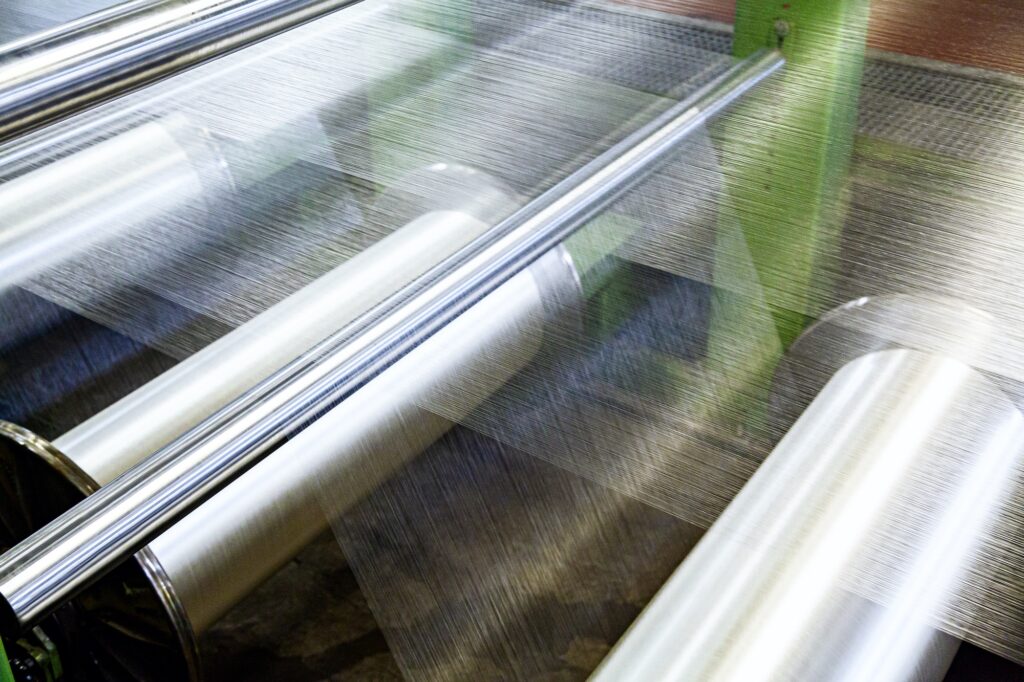 Respect for the environment
Thanks to the transparent relationships we have built over the years, Tessitura Antonio Ghiringhelli communicates with its collaborators in order to guarantee the use of non-toxic and non-polluting raw materials. Our staff frequently visits our suppliers' facilities to ensure good management and maintenance of purification plants and systems.
Numerous projects have been born out of our various collaborations designed to reduce the use of substances of animal origin in the supply chain, and to develop new biodegradable products.
We believe in the recovery and reuse of materials. The waste derived from textile refuse — about 20,000 KG / year — is recycled up to 97%, and finds a second life in various applications including the production of non-woven textile for industrial use.